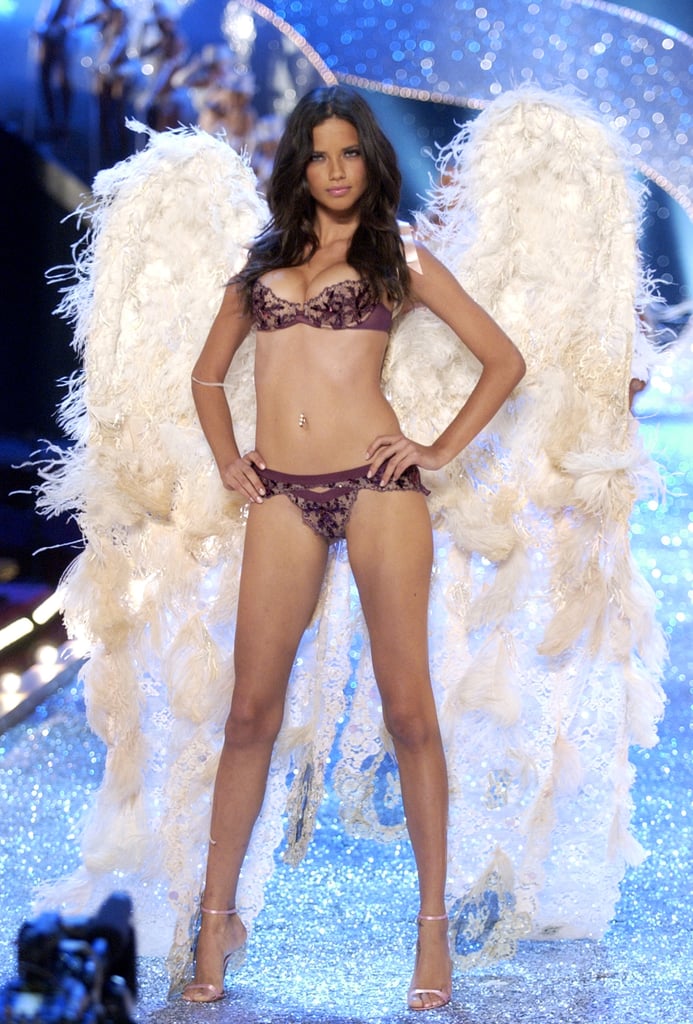 Ahh the things any guy would do to get in bed with the beautiful Adriana Lima. Before this March, Julian Edelman was that guy, a true American Hero. I mean he plays for the Patriots, his best friend is Tom Brady and he was sleeping with Adriana Lima, sign me up (don't tell my girlfriend). However, they broke up over what one report said was a dispute about having children (Lima was Pro, Edelman was Against). After her casual dating relationship with Super Bowl hero Julian Edelman ended, she decided to move on to the once beloved pitcher out of New York; Matt Harvey. The two have been seen getting their PDA on from time to time, but never seriously dated. Lima is notorious for bouncing around from athlete to athlete but you don't ask a man to have his babies and not be interested in something serious. Insert Rhianna's Met Galla after party where things are about to get spiced up. Julian and Lima showed up together!! I know this seems childish but Matt Harvey is a complete and utter mess right now and I enjoy poking fun at athletes who are inferior to Boston Sports (yes I'm bias).  In fact a report said Lima and Edelman
were being extremely flirtatious with one another and in the same night, LIMA UNFOLLOWS HARVEY ON INSTAGRAM!! It is officially a high school love triangle for these three and I love it so much I'm writing about it.
So how does this send Harvey's career down the shitter? Allow me to continue
No secret here, any baseball fan knows Harvey isn't having the greatest success recently, and when you're smoking hot girlfriend runs back into her ex's arms and you're still giving up 5-6 runs a game, you need to get your mind off things.
Insert a bar, one to many drinks, and Matt Harvey. That's right this dude goes out, gets completely hammered, and can't get out of bed the next day with migraines. Hell, I'd probably be that hungover too. Harvey failed to show up to the ball park and was suspended for 3 games. Harvey is know for hating Terry Collins, Sandy Alderson, and wanting to be a Yankee, sounds like this dude is about to do anything to leave the Mets.
In fact, Bleacher Report surveyed a few current and former MLB executives and they said Harvey, once a 200 million dollar pitcher, is now more viewed as a 10-15 million dollar pitcher just so he can prove he can stay healthy and keep his act together. IF this is in fact the straw that broke the camel's back, we have nobody else to thank besides our beloved Julian Edelman.